SENSITIVE SKINS
WHY DO WE HAVE SENSITIVE SKIN?
When our skin's natural protective barrier weakens or deteriorates, we are more likely to be attacked by external agents and lose the water that hydrates our skin.
The most common symptoms of sensitive skin are: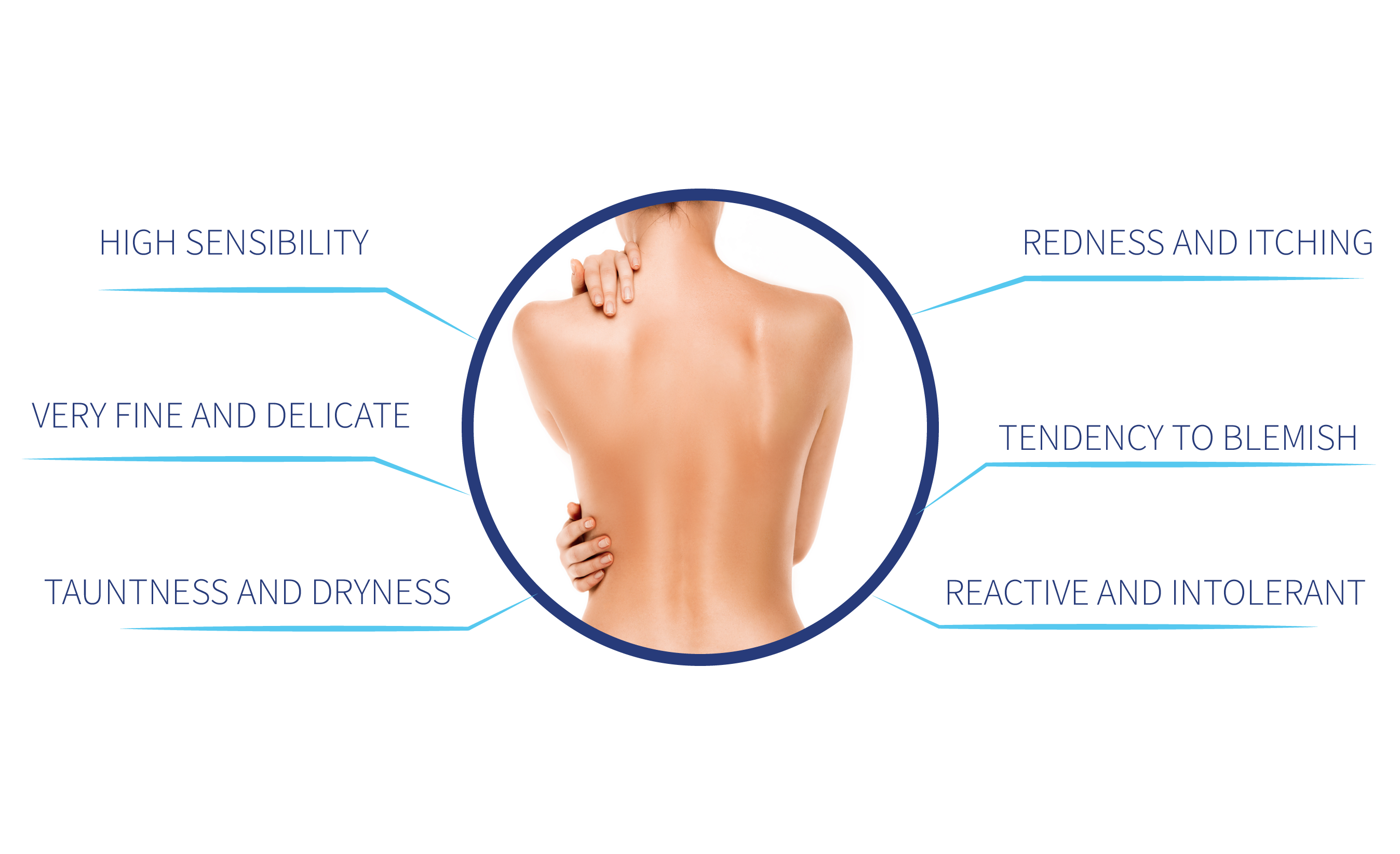 What characterises sensitive skin?
Symptoms: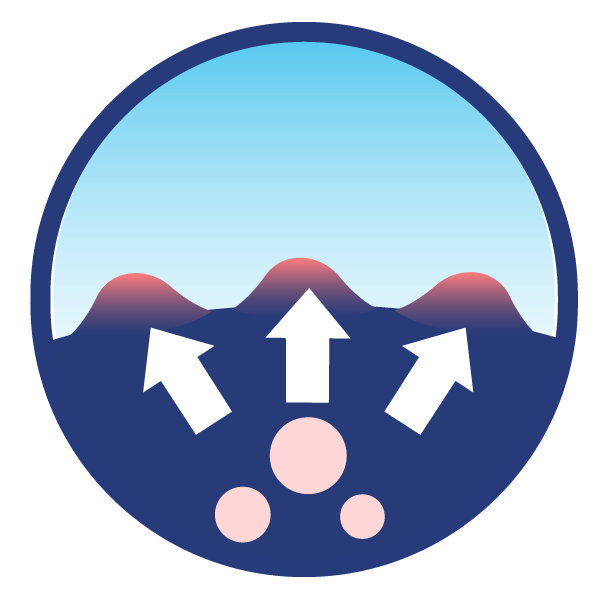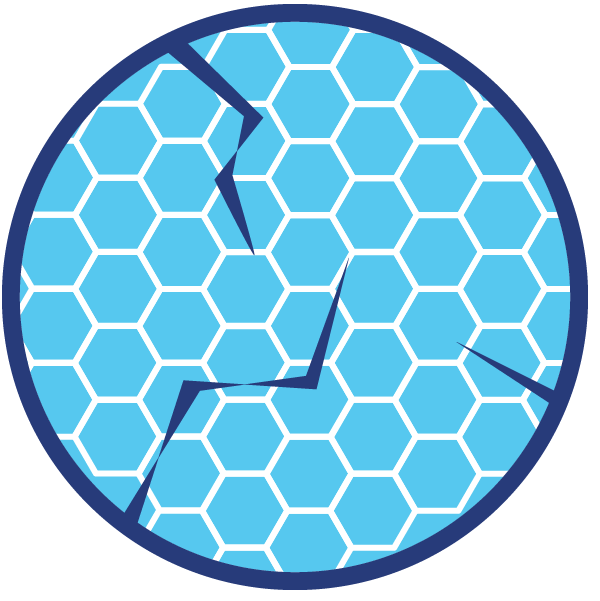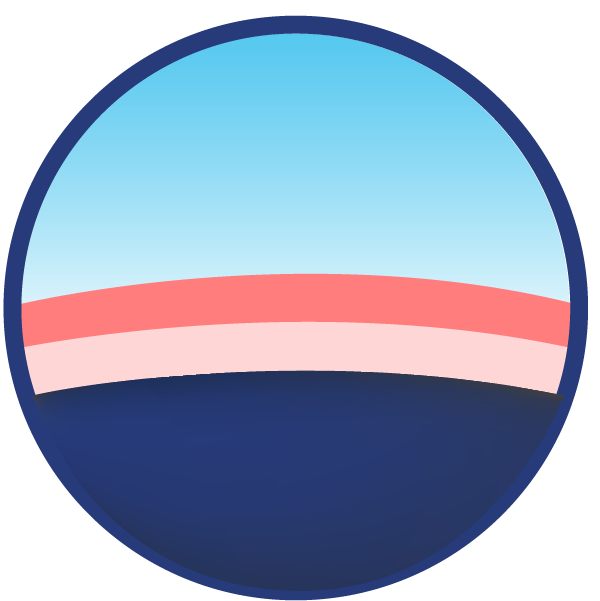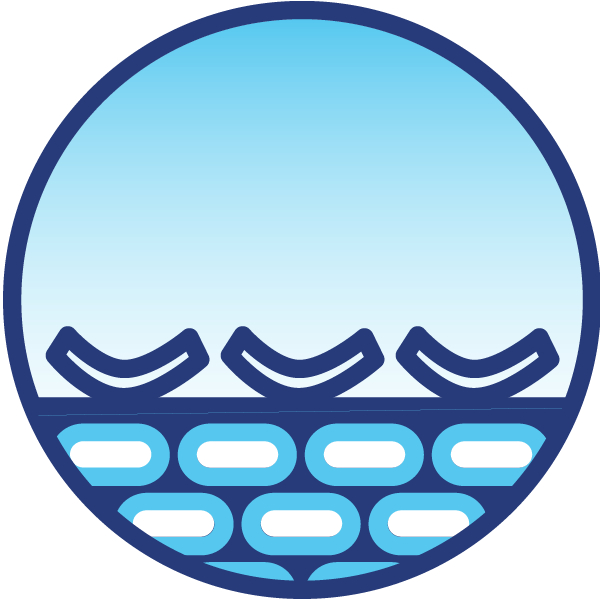 For the correct treatment of sensitive skin we need: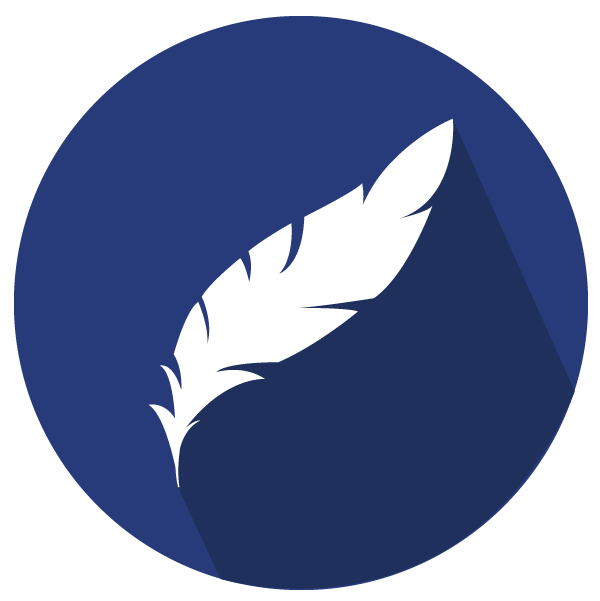 Gentle formulas for daily care and hygiene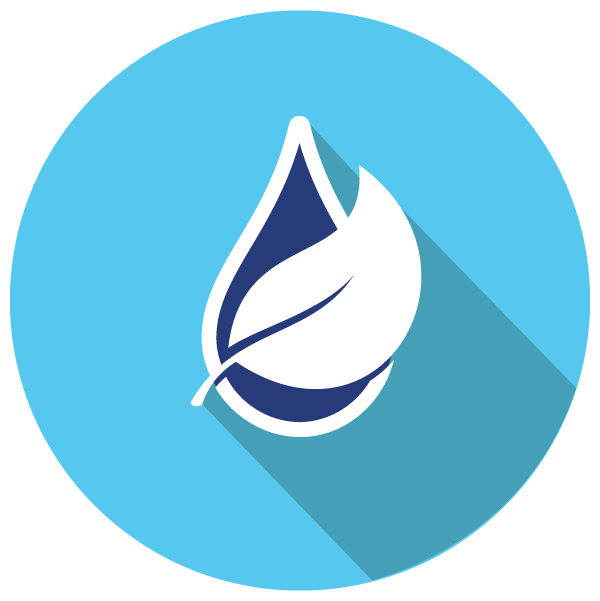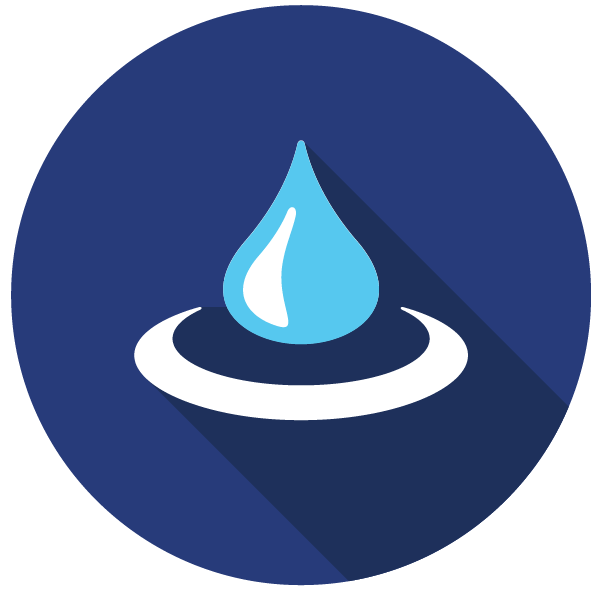 Soothing active ingredients to give the skin a better feeling of comfort.
The skin of the intimate area is different from the rest of the body so it will also require the use of a specific product to protect and care for it.