FIRM SKIN
DO YOU NOTICE THAT YOUR SKIN HAS LOST FIRMNESS AND ELASTICITY?
As time goes by, our skin loses its elasticity and firmness due to various factors:
Exposure to the sun
Pollution
Dehydration
Loss of collagen
Genetics
However, daily care of our skin can restore its elasticity and firmness in a few simple steps.
Lactovit's FIRMING body milk, formulated with Pure Caffeine, works effectively on the skin, providing a firmer, brighter and healthier appearance from the first application.
Pure Caffeine is a natural ingredient that offers clear and significant benefits for the skin:
It reduces the skin's relief lines
It has a moisturising effect.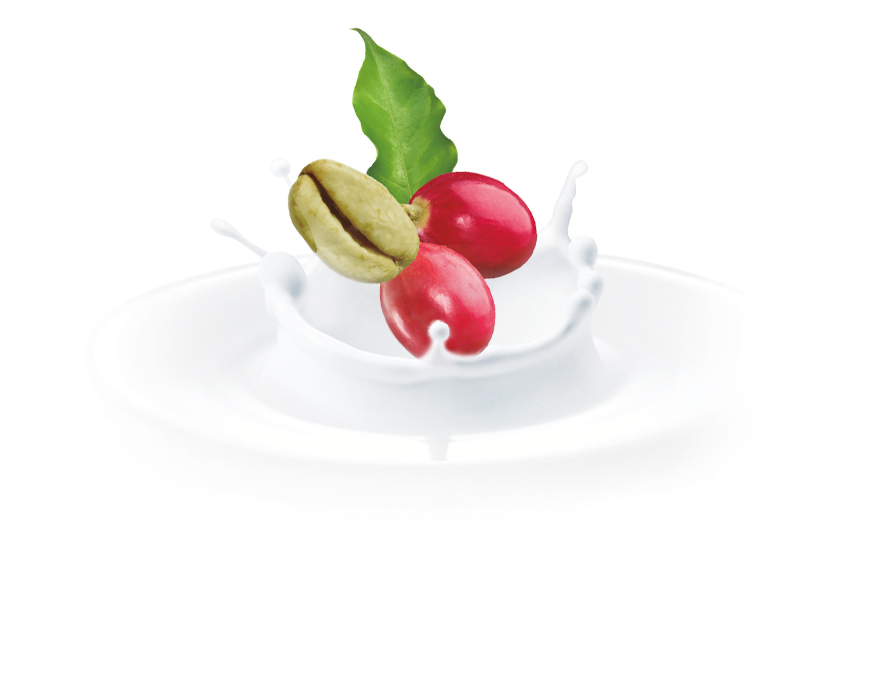 Firm skin is the result of youthful skin